Touch, scratch and tap your desk to control games!
A casual gaming hub that lets you experience the game with your bare hands!
★Take full advantage of hand tracking!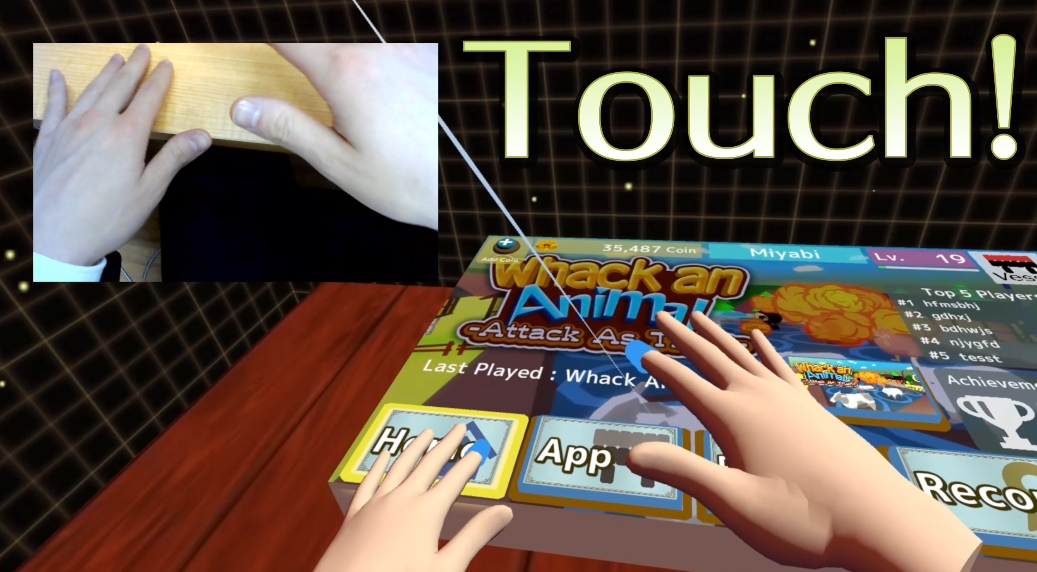 ★MR experience!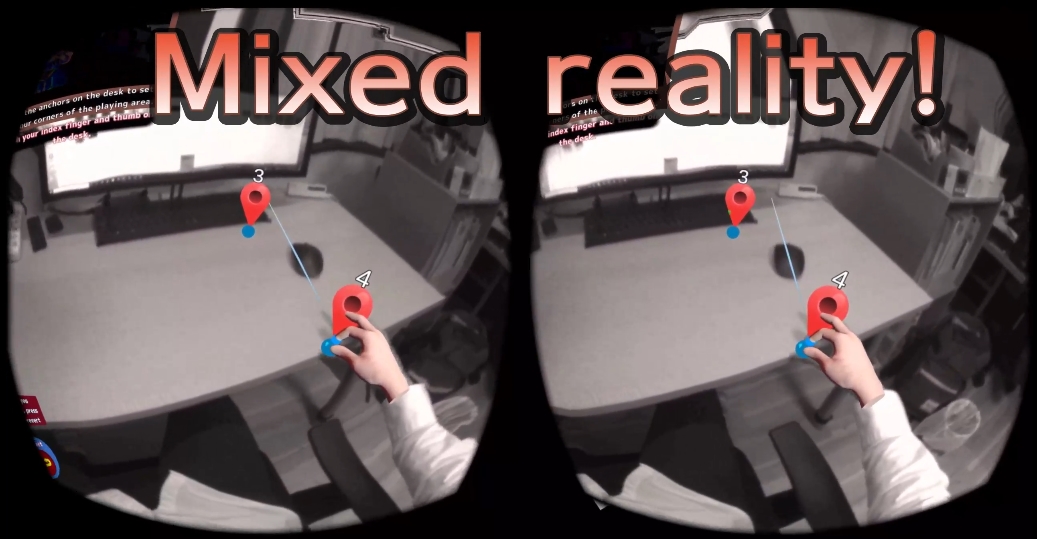 ★Free of charge! (Basic free!)

★In-game rankings, achievements and following others!

★No controller required (if the battery runs out, no matter!)

★Multiple fun and easy-to-play games! (Whack an animal, Ball panic in tube)

★You can spend fun time, over before you know it!

★Great way to pass the time!

★More games will be added in the near future!


Features
VR using the real world
・Touch and feel the "desk" in your room with your bare hands and play with it.





・No controller is used. Play with hand tracking only.

・With its unique UI design, even if you are not used to VR, you will not be lost in the basic operation.

There are currently two apps to play with.
Whack an Animal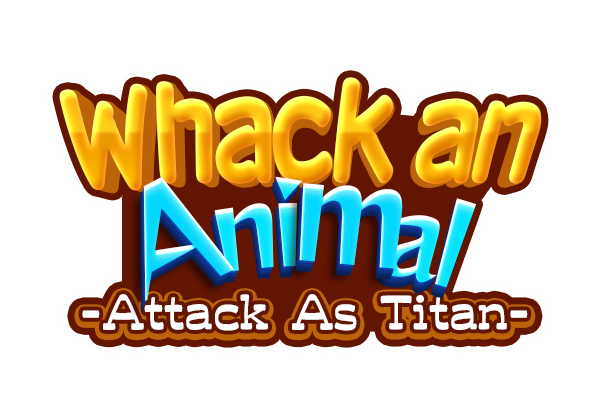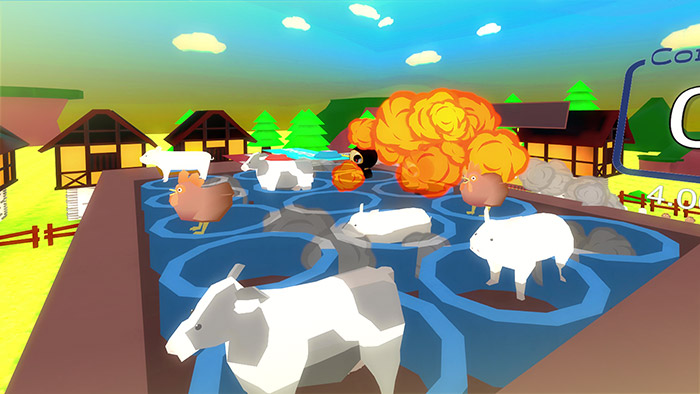 Whack to relieve stress!
Beat animals quickly, connect combos, and reach the high score!

Ball panic in tube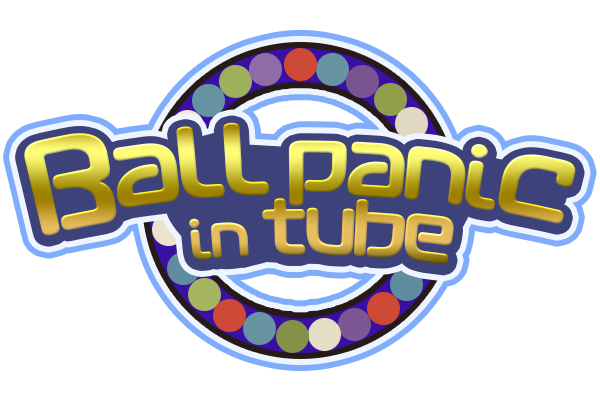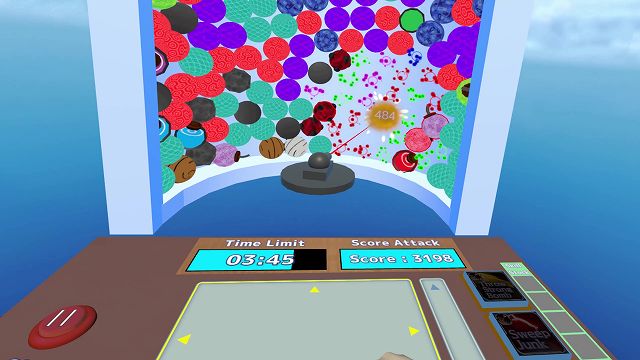 Press the buttons, erase a lot of balls, perform a big chain, and try a new stage!


・More apps will be added as they become available, so you'll never get bored.

・You can receive Vessk Coins every day. Don't forget to receive them!

・If you want to play more, you can buy more coins.

There are many ways to have fun!
・You can follow other players and compete with them for scores.

・You can check the ranking board and make it your own target to reach.

・You can aim for a high score, collect followers, collect achievements, or master your own way of playing!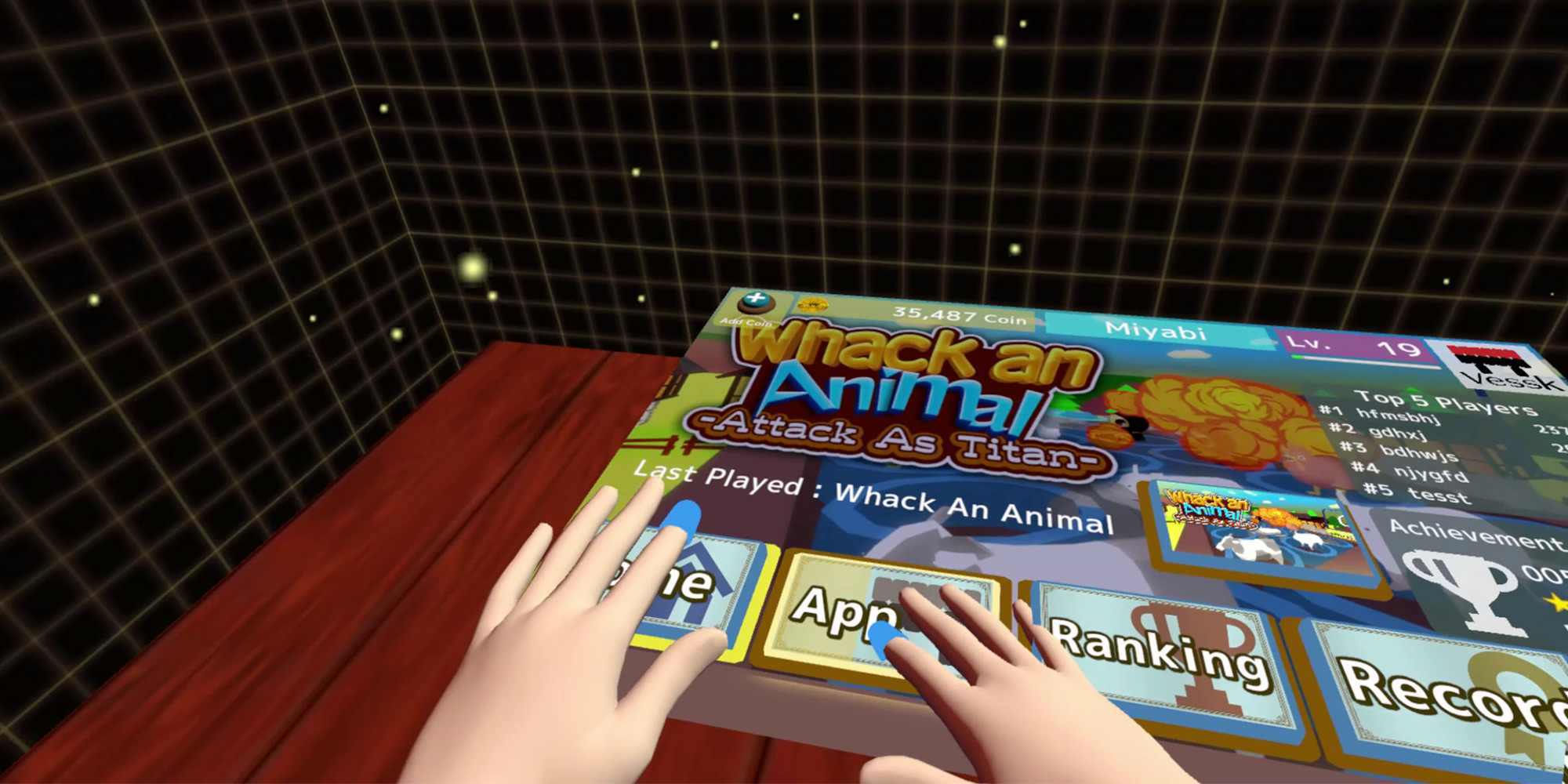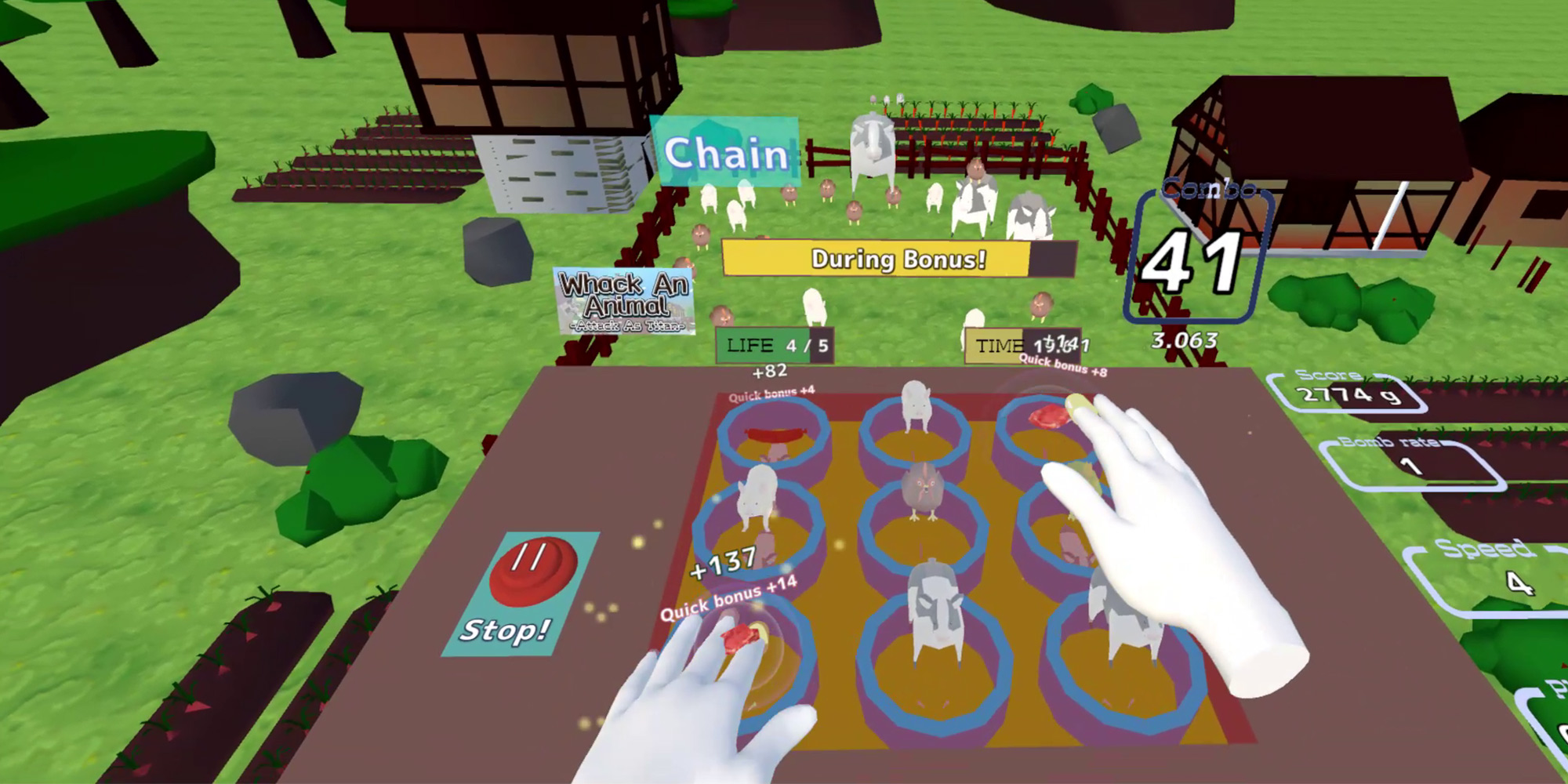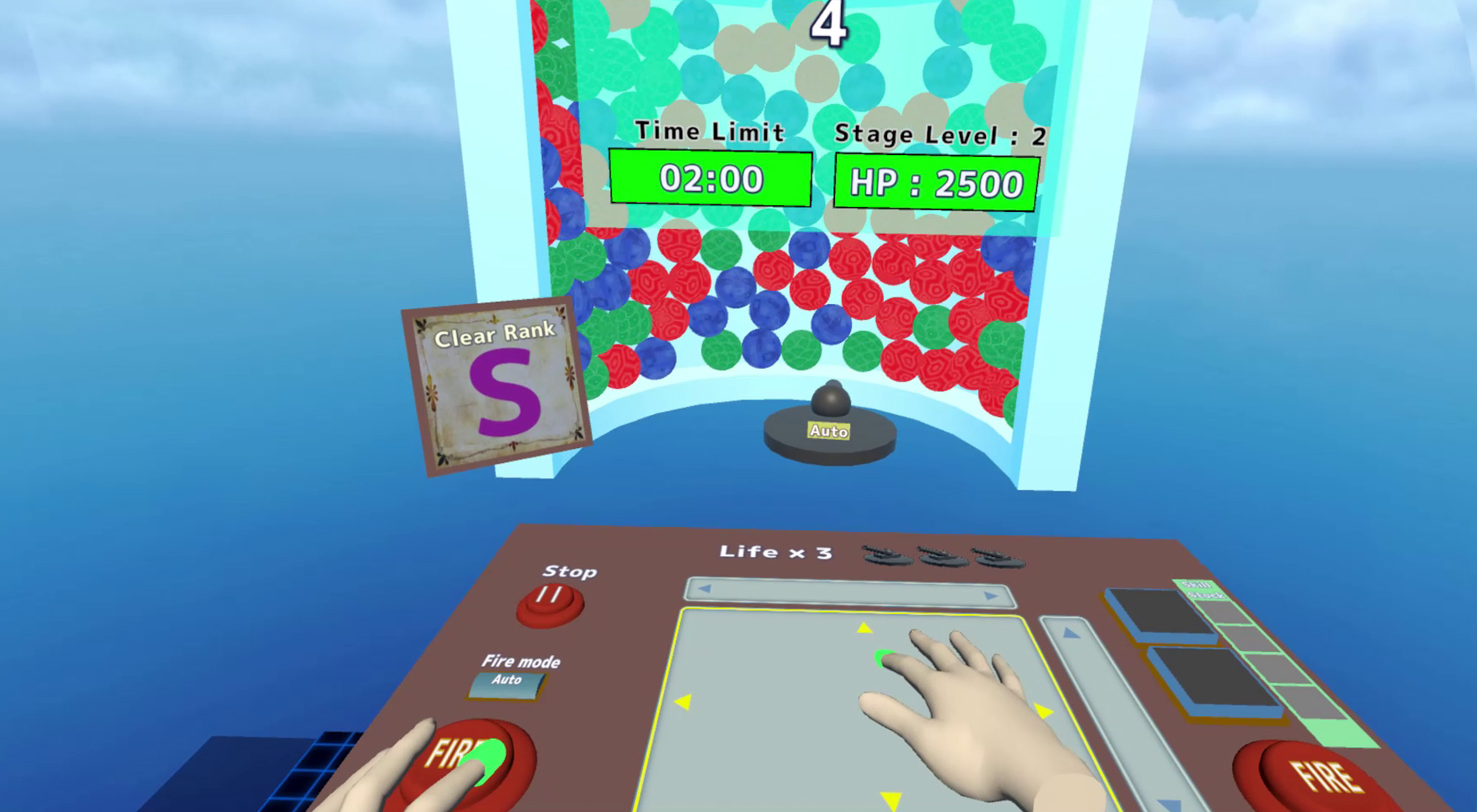 Concept
Casual & VR App Hub & Social
Everyone can play for a long time in a relaxed way.
You can follow other players and loosely connect with them.
You have your own space and you don't have to stress.
Above all, you can get absorbed.

Vessk is a VR app & SNS that aims to become such a space.

A place where you can drop in and relax anytime, anywhere, with anyone (or alone, of course).

It can be described as a café or a game centre.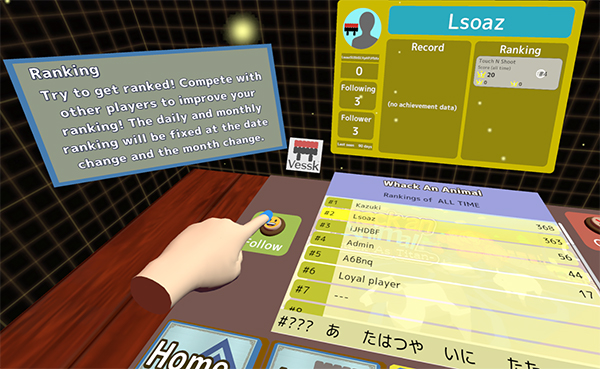 Vessk is the application that enriches your VR life with a playful space.


How to play
This application is played by tapping and touching the desk.
For your safety
・Before starting up, please make sure you have enough space on your desk.



It is better if nothing is placed on the desk.

・Please read carefully the notes that appear immediately after launch.
Setting up your desk
When you have finished checking the notes, the pass-through will be temporarily turned on and you will be able to set up the virtual controller (Vessk) to be used with this application.
Pinch your index finger and thumb, then a pointer will appear at your fingertips. Make sure there is nothing in your play area, then place the pointers one by one in each of the four corners to designate the area where you want to place Vessk.
Once you have placed the four pointers, a virtual controller (Vessk) is generated.
Lets start your operation! Check if Vessk matches up with the real desk in front of you.
If you've got it right, when you click the button on the Vessk, your hand is pressing down on the real desk.
Once the initial settings are complete, you will go to the Lobby (Home)! Experience the ease of use and immersion of using the real world, without the need for a controller.



You are ready! Let's move hands, touch desks and play!